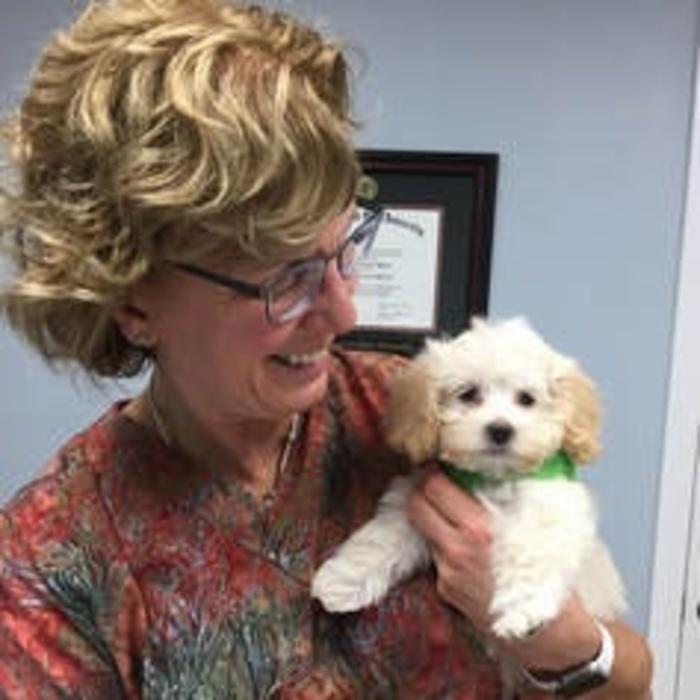 Niki Lagasse
DVM
Dr. Lagasse is the owner of the Riverside Veterinary Clinic, as well as the Newburyport Veterinary Clinic. She was born and raised in Haverhill, MA. After graduating from Haverhill High School in 1977, she attended Michigan State University for two years and the University of Vermont for one year. She was a member of the second graduating class at Tufts School of Veterinary Medicine in 1984. Upon graduation, she returned to her hometown of Haverhill to practice and in 1988 she and Dr. Crawford started the Riverside Veterinary Clinic. After thirty years Dr. Lagasse enjoys all aspects of veterinary medicine and surgery, she especially enjoys client education and forming relationships with her clients and patients.

Dr. Lagasse resides in Newburyport with her husband Michael and their two sons Robbie and Greg. When not at the clinic, she enjoys tending to her home and gardens, riding and caring for her two horses, playing with her three dogs and two cats and watching over her chickens and quail. She also enjoys cooking, sewing, running, biking, skiing, snowmobiling, camping and spending time with family members.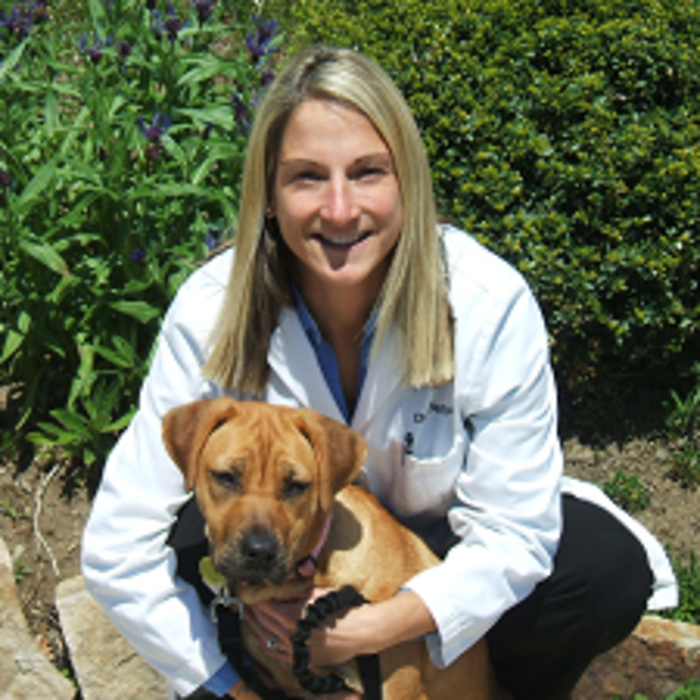 Deborah Burba
DVM
Dr. Burba joined Newburyport Veterinary Clinic in August 2015. She was born and raised in Salem, MA and graduated from Bishop Fenwick High School. She then graduated Magna Cum Laude from Providence College. After receiving her DVM from NC State College of Veterinary Medicine in 2000, she completed an internship in small animal medicine, surgery and emergency medicine from VCA Southshore Animal Hospital in 2001. After taking care of animals in her hometown of Salem for the past 11 years, she is excited to develop those same great relationships with clients and their pets in the community in which she lives.

Dr. Burba lives in Amesbury with her husband, Bill, children, Brittney, Will and Caroline as well as their dog, Hodgie (named after the ice cream place!!).