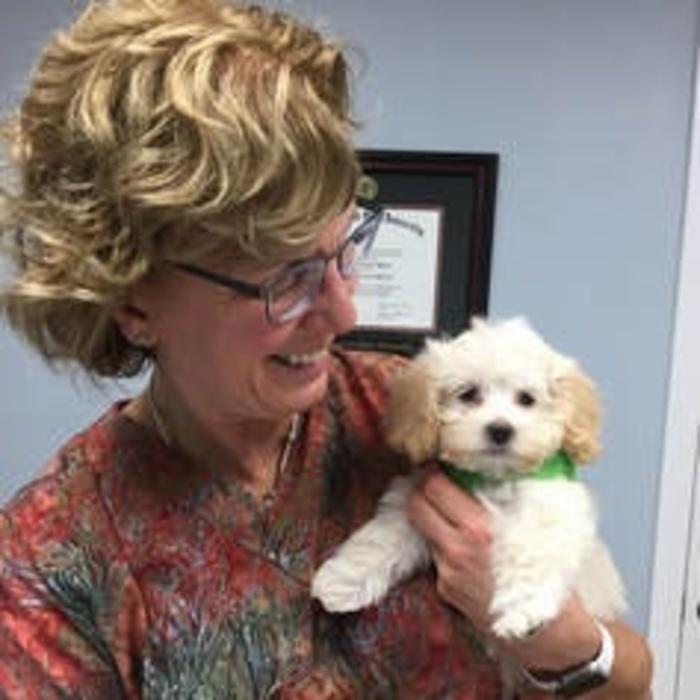 Niki Lagasse
DVM
Dr. Lagasse is the owner of the Riverside Veterinary Clinic, as well as the Newburyport Veterinary Clinic. She was born and raised in Haverhill, MA. After graduating from Haverhill High School in 1977, she attended Michigan State University for two years and the University of Vermont for one year. She was a member of the second graduating class at Tufts School of Veterinary Medicine in 1984. Upon graduation, she returned to her hometown of Haverhill to practice and in 1988 she and Dr. Crawford started the Riverside Veterinary Clinic. After thirty years Dr. Lagasse enjoys all aspects of veterinary medicine and surgery, she especially enjoys client education and forming relationships with her clients and patients.

Dr. Lagasse resides in Newburyport with her husband Michael and their two sons Robbie and Greg. When not at the clinic, she enjoys tending to her home and gardens, riding and caring for her two horses, playing with her three dogs and two cats and watching over her chickens and quail. She also enjoys cooking, sewing, running, biking, skiing, snowmobiling, camping and spending time with family members.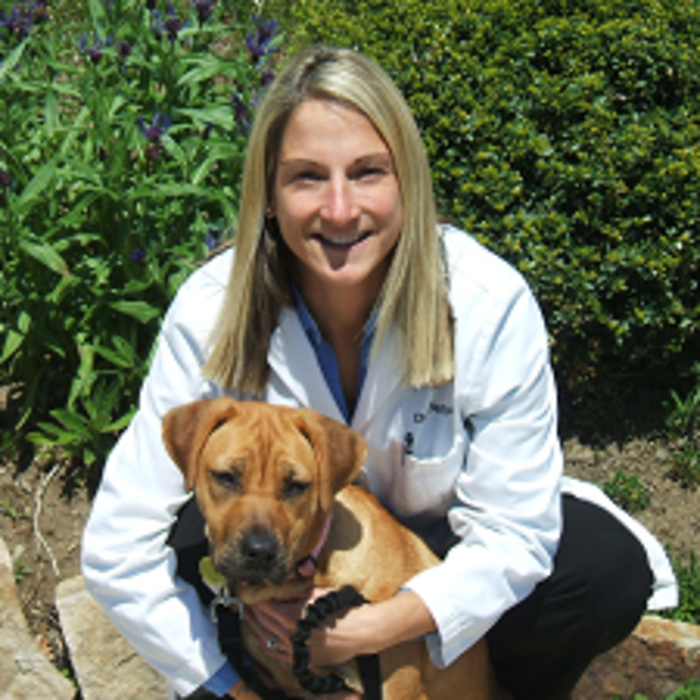 Deborah Burba
DVM
Dr. Burba joined Newburyport Veterinary Clinic in August 2015. She was born and raised in Salem, MA and graduated from Bishop Fenwick High School. She then graduated Magna Cum Laude from Providence College. After receiving her DVM from NC State College of Veterinary Medicine in 2000, she completed an internship in small animal medicine, surgery and emergency medicine from VCA Southshore Animal Hospital in 2001. After taking care of animals in her hometown of Salem for the past 11 years, she is excited to develop those same great relationships with clients and their pets in the community in which she lives.

Dr. Burba lives in Amesbury with her husband, Bill, children, Brittney, Will and Caroline as well as their dog, Hodgie (named after the ice cream place!!).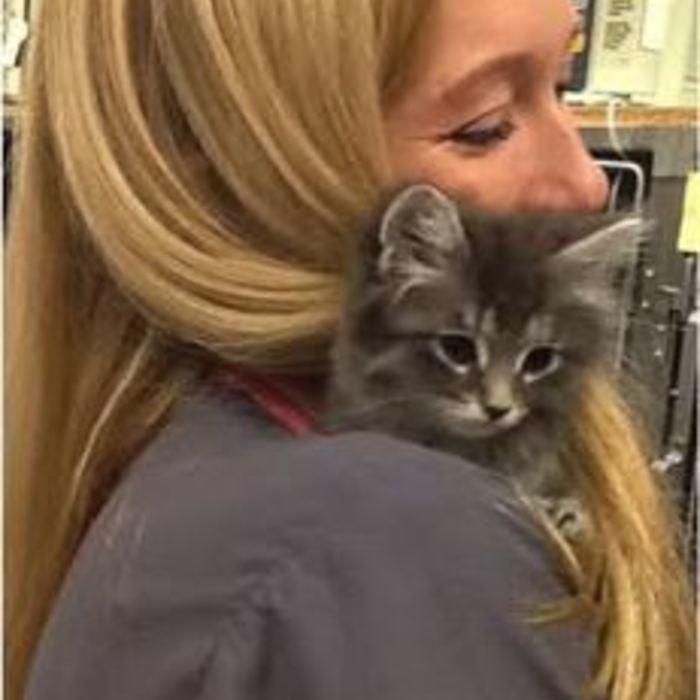 Shannon Kircher
DVM
Dr. Kircher joined the Newburyport Veterinary Clinic in 2016. She graduated cum laude from the University of Arizona with a bachelor's degree in Veterinary Sciences in 2008. Early on, she knew to pair her love of animals with her strong interest in science - minoring in both chemistry and wildlife studies. During her undergraduate career, Dr. Kircher also completed an internship program at Reid Park Zoo and volunteered with the Animal Rescue League of Arizona and Pima Animal Care Center. She then moved to MA to attend Tufts Cummings School of Veterinary Medicine, where she earned her Doctorate of Veterinary Medicine in 2013. After graduating from Tufts, she worked as an emergency clinician for 4 years, also practicing as a relief veterinarian for several general practices in MA and NH. Dr. Kircher is a certified Emergency and Disaster Responder for SMART (State of MA Animal Response Team), a Field Investigation & Response Veterinarian for the ASPCA, and a volunteer board member of Phinney's Friends, a Boston-area non-profit dedicated to helping people keep their pets during times of crisis. In her free time, she practices and teaches aerial acrobatics at several studios in MA and NH. She currently lives in MA with her two cats, Choo and Dinky, and her leopard gecko, Blu.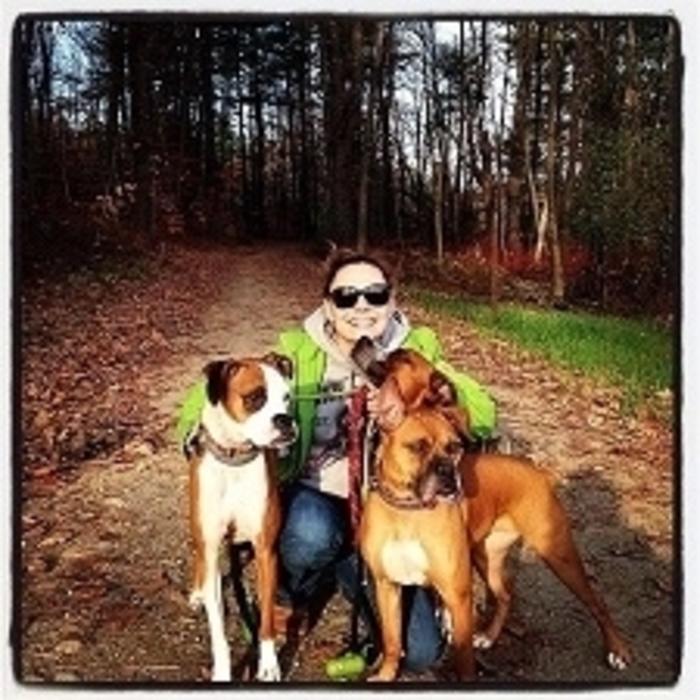 Angela
Angela has worked at the Newburyport Veterinary Clinic as a tech for over 4 years now. She was born and raised in the Newburyport/Amesbury area and graduated from Amesbury High School. She then received an interior design degree at Hesser College but turned her focus towards her love for rescuing animals. Since working at the clinic, Angela has taken several courses toward her Veterinary Technician degree.
Angela currently resides in Amesbury with her numerous pets.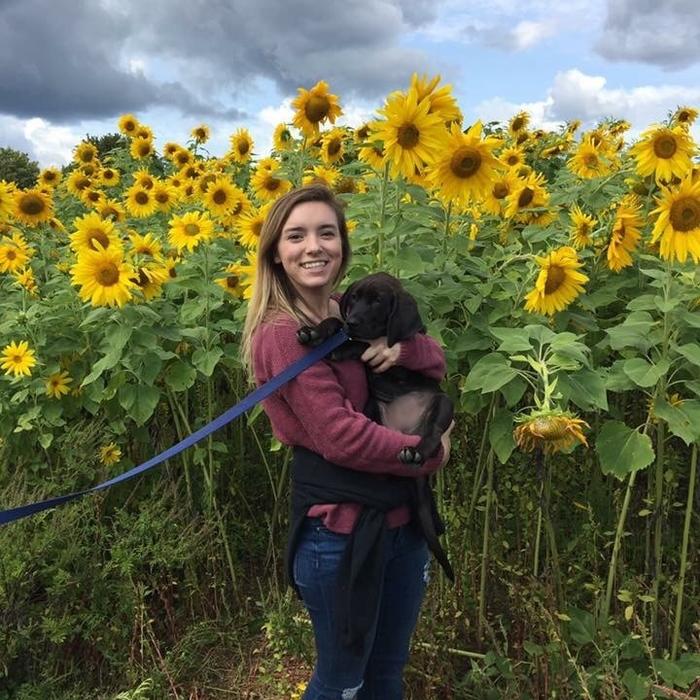 Kaelyn
Kaelyn started working at the Newburyport Veterinary Clinic as an intern in May of 2017. After graduating with her associates degree in Veterinary Technology from Great Bay Community College, she began working as a full time employee. She is currently working towards obtaining her C.V.T.
In her free time, Kaelyn enjoys spending time with her 4 dogs.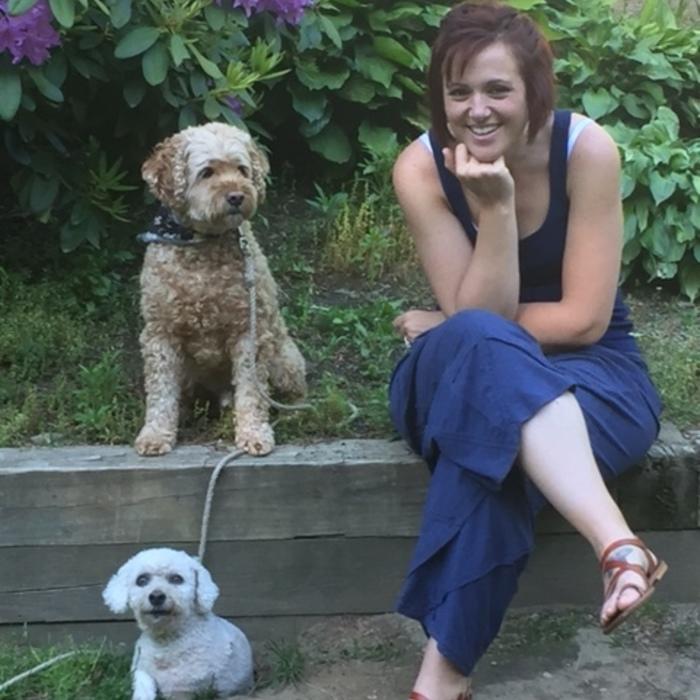 Krisha
Krisha started working at Riverside Veterinary Clinic (our sister hospital) in 2006 as a full time receptionist. She came to work with us here at Newburyport in 2017. She currently resides in Groveland, MA with her husband and 3 dogs; Henry, Benson, and Walter.
Krisha enjoys seeing all the curly haired dogs come in to the office for their vet visits.
In her free time she enjoys walking and spending time with her dogs. She also enjoys spin classes and staying active.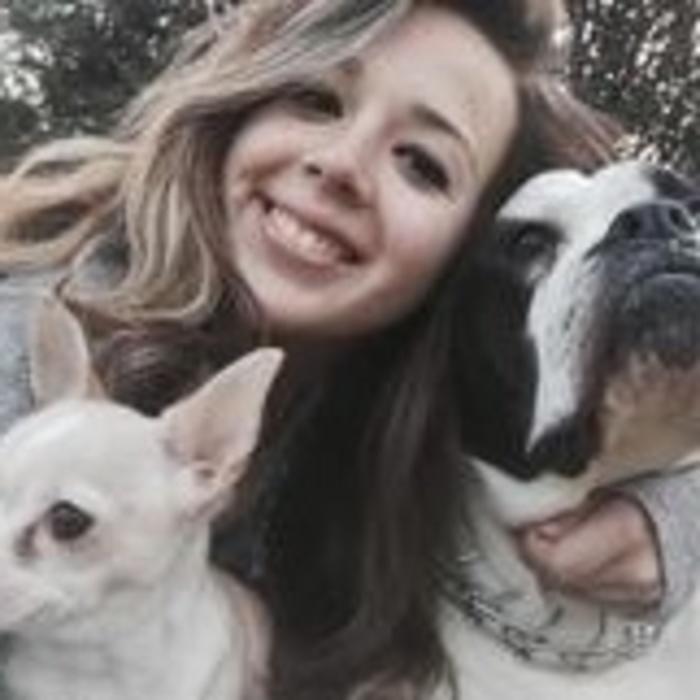 Karina
Karina joined the Newburyport Veterinary Clinic in April 2017. She was born in South Florida but relocated to Newburyport with her family in 2012. She studied and graduated from Great Bay Community College, receiving her A.S. in Veterinary Technology. She has been working in the field since April 2013 and is currently working towards her C.V.T. In her free time, Karina enjoys spending time with her daughter Avery. She also enjoys shopping, taking walks downtown Newburyport, or watching movies snuggled next to her dogs Chloe and Juice.